Fri 25 Jan 2008
Friday 25th January 2008
THE ENTHOVEN IS DEAD!
HAAAAAAAAAAAAAAAAAAAAAAH! HAAAH! HAAAAAH! HAAAAAAAH! HAAAAAAAA-URP! 'Scuse me.
Yesss. Yew know who this is, don't yer? Course yer do. Iss me: JAGMAT. An' after all this waitin', I can tell yer… VENGEANCE TASTES GOOD!
Yew didn't believe I'd do it, after all this time? Heh. Neither did the Enthoven. Yer should've seen the expression on 'is face when I showed up at 'is door at last. But now (HAAAAAH!) yer can't. Because now… the Enthoven's expression looks like THIS: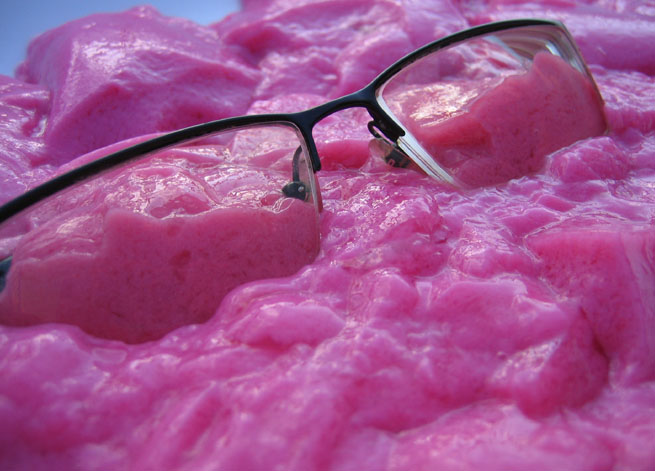 It's done. All these months of waiting, studyin' the habits of him an' all you humans… and now my time has come. See, I'm a Formless Lord: a SHAPESHIFTER. An' now, I'm going to try out what it's like bein' an author fer a while.
Yep: the Enthoven is dead, LONG LIVE THE ENTHOVEN! Eat yer later, humans. Stay slimey. Yr pal,
Jagmat ;p
--------------------------
Comments? Suggestions? Questions? Me and THE WEBSPHINX would love to hear from you! Drop us a line at the
Tim, Defender of the Earth Guestbook
for current or
Tim
stuff, or
The Black Tattoo Guestbook
for
Black Tat
stuff. First (or demon-!) names only, please. 😉